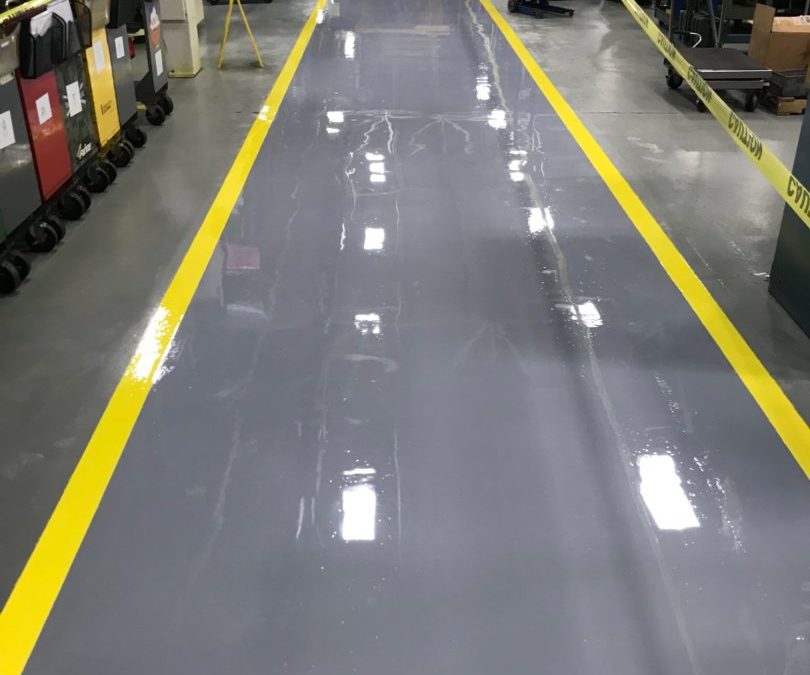 Epoxy overlay for hallways, walkways and safety lines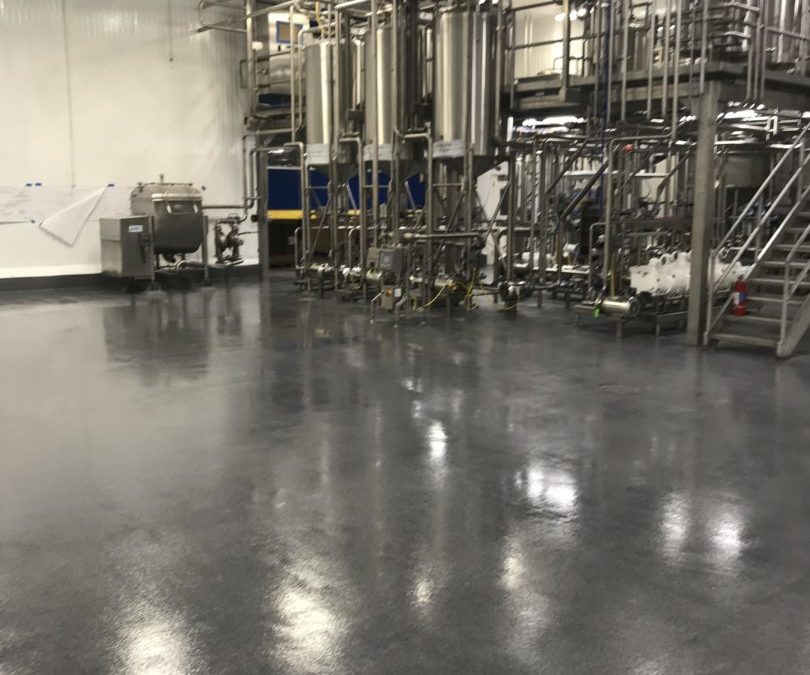 Progressive Painting and Coatings installs high performance flooring that can withstand hot water wash down, and is ideal for food manufacturing facilities.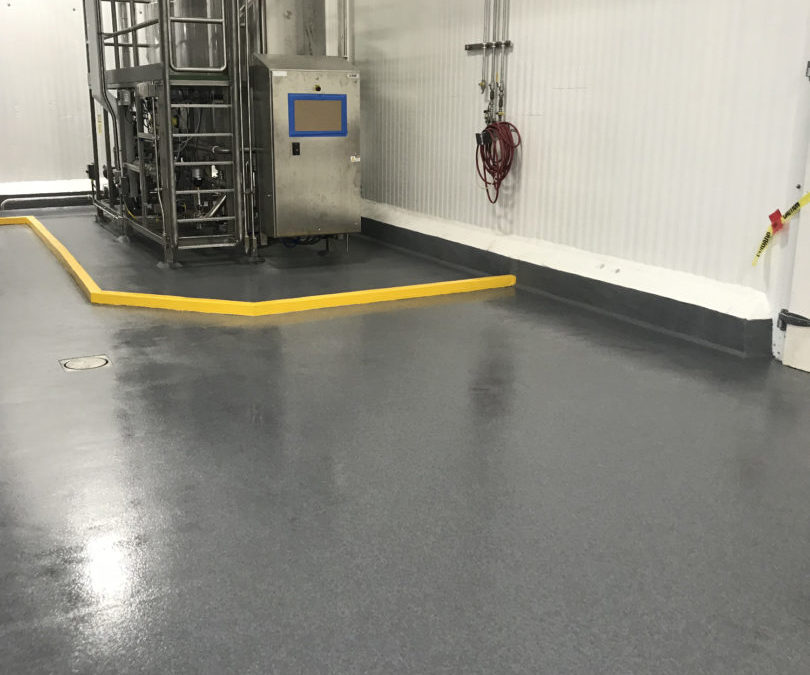 Containment Curb Installed for Proper Sloping and Drainage Progressive Painting and Coatings has solutions to prevent bacteria and standing water from contaminating products in your facility areas, such as food and pharmaceutical manufacturing industries. Containment...