Concrete Sealing & Staining
Concrete Acid Staining & Concrete Sealing
Progressive Painting and Coatings knows the importance of appearance and first impressions, which is why concrete staining in areas that are highly visible is essential.
Stains permeate the concrete to infuse it with luminous, translucent tones that vary depending on the surface they are applied to and the application technique used.
Stains for concrete come in two general categories: acid-based chemical stains and water-based acrylics. Progressive Painting and Coatings can apply both types of stains to new, old, ugly or colored concrete surfaces.
To prolong concrete life, Progressive Painting and Coatings adds sealant to keep stained surfaces protected from traffic and weather exposure.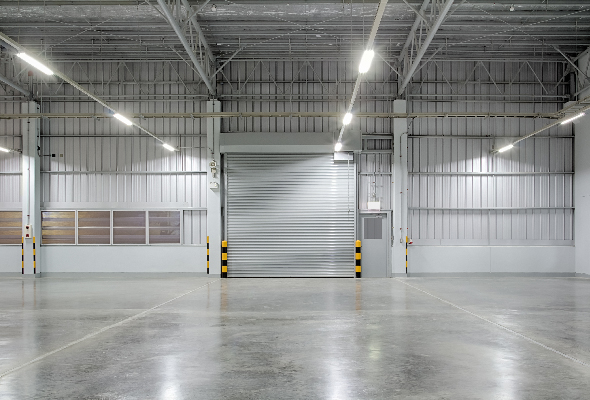 Progressive Painting & Coatings offers:
Sealing Interior and Exterior Stained Concrete
Interior and Exterior Concrete Staining applications
Concrete Stains can be installed in interior and exterior spaces:
We make painting and floor coating easy!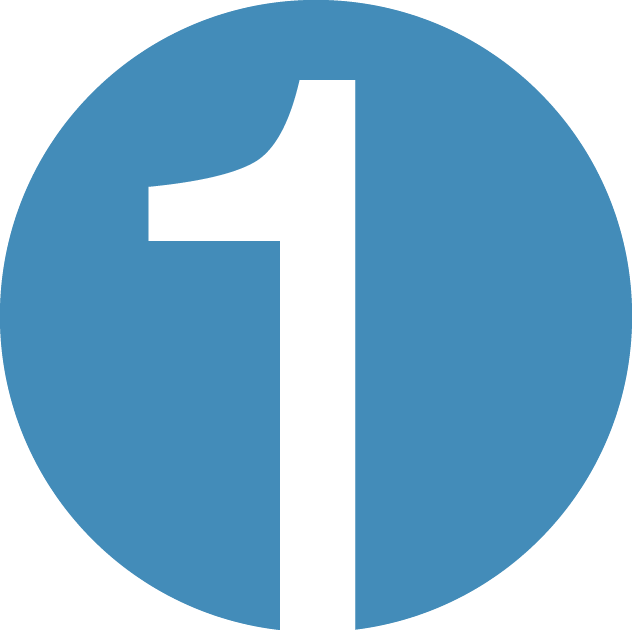 Assessment
Our experts will analyze your building according to the project scope. This includes recording dimensions, materials, environment, and any unique requirements or extra precautions that need to be taken.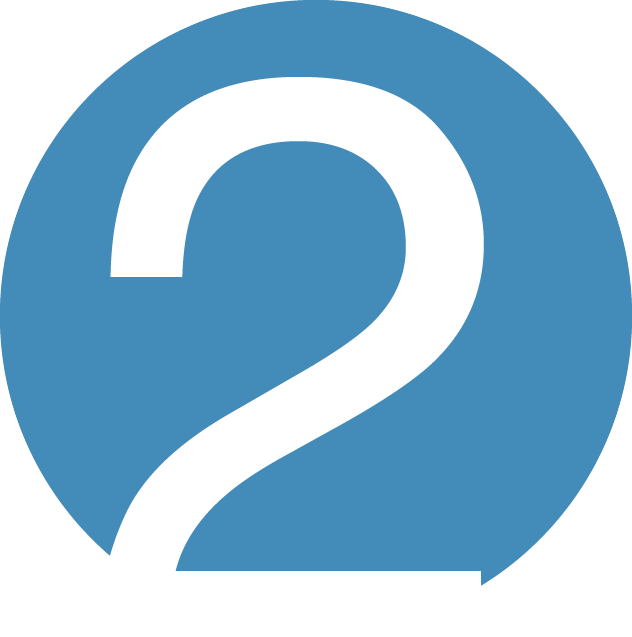 Our Proposal
Based on our assessment, we will put together a proposal that will have a step-by-step description of our recommendation based on the issues and needs that were discussed during the assessment of your building.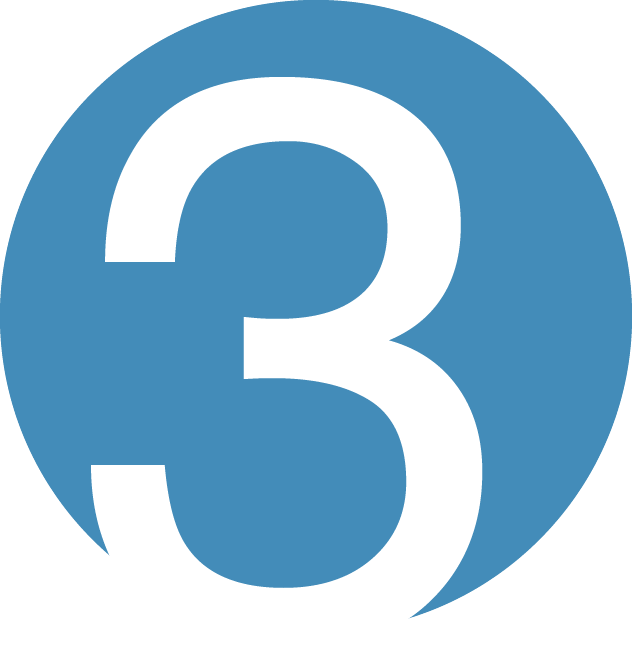 Application
Once the proposal is accepted, a project plan will be discussed that will meet your schedule. Our experts will perform the work as specified in our contract and exceed OSHA and other industry guidelines. Work sites will be kept clean and the project manager will conduct a quality check at the end of the project to ensure it has been completed to both our standards and yours.