Industrial Painting Contractors in Michigan
PBS Paintings has been contracting for industrial painting for more than 30 years. We can paint interiors and exteriors of warehouses, manufacturing plants, hotels, retail stores and more.

Interior & Exterior Industrial Painting

We paint interiors and exteriors including specialty jobs. We paint ceilings, ducts, pipes, structural beams and tanks. We will clean and airblast away dust and debris before painting. We paint machinery and equipment as well – contact us with the specifics and we will complete your painting needs in a clean and professional manner.

In industrial environments we paint:

Ceilings

Ducts

Piping

Machinery and equipment

Safety lines

Support beams and structures

Tanks

Metal roofs and awnings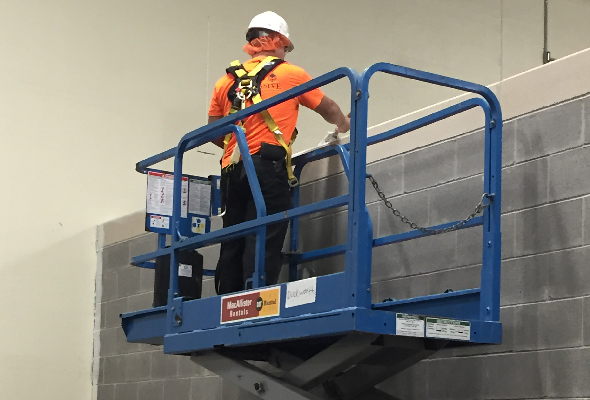 Industries We've Worked With
Automotive
Food Processing Plants
Industrial
Commercial
Manufacturing Plants
Retail Businesses
Industrial Painting Durability & Quality
Our painting is very durable and can hold up in high traffic and heavy use areas. We use zero volatile organic compound paints, latex paints, and acrylic paints. These are all very durable and used for different applications. We pride ourselves on using green, environmentally friendly, high-quality durable paints and materials.
Why Choose PBS Painting for your Industrial Painting Needs?
PBS Painting has been providing industrial painting services for 30 years in Michigan and the tri-state area. We have decades of experience painting at manufacturing and industrial job sites that many other painting companies don't have.
We mainly provide painting services in Michigan, Indiana, Ohio, and Pennsylvania, but we've traveled to Tennessee and Kentucky for projects before, and depending on availability we can travel further. Contact us with your industrial painting project details and let us know where you are.
We make painting and floor coating easy!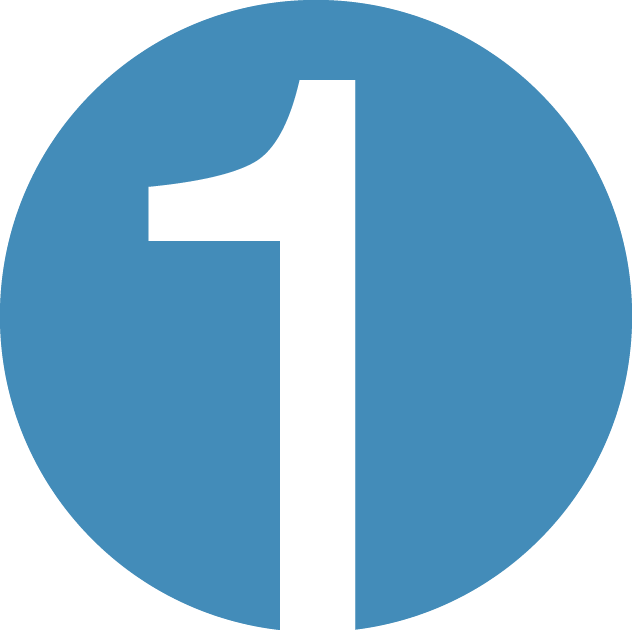 Assessment
Our experts will analyze your building according to the project scope. This includes recording dimensions, materials, environment, and any unique requirements or extra precautions that need to be taken.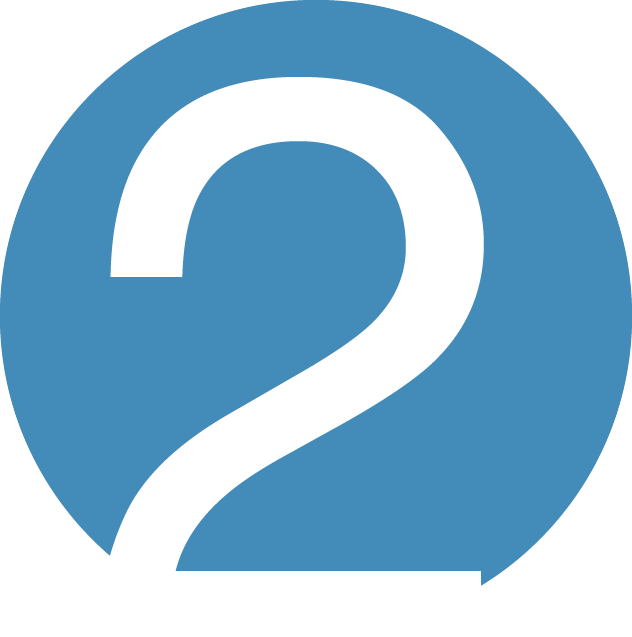 Our Proposal
Based on our assessment, we will put together a proposal that will have a step-by-step description of our recommendation based on the issues and needs that were discussed during the assessment of your building.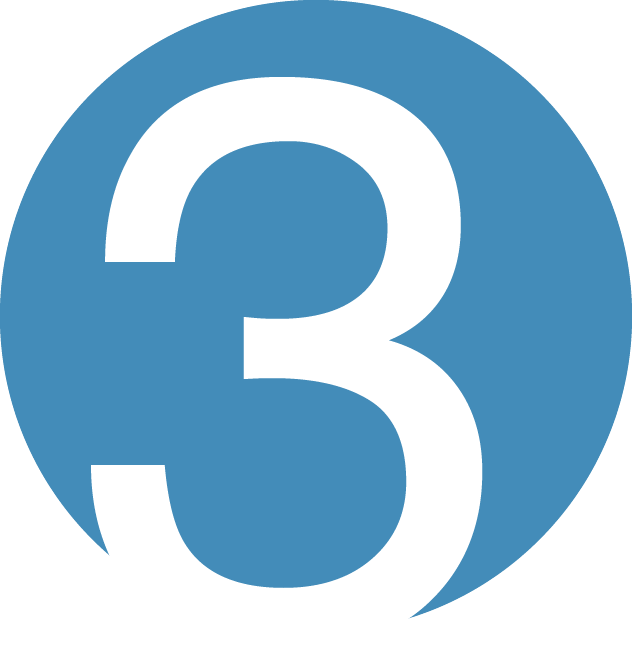 Application
Once the proposal is accepted, a project plan will be discussed that will meet your schedule. Our experts will perform the work as specified in our contract and exceed OSHA and other industry guidelines. Work sites will be kept clean and the project manager will conduct a quality check at the end of the project to ensure it has been completed to both our standards and yours.