Electrostatic-Dissipating (ESD) Coatings
ESD Flooring & Anti-Static Coatings
In industries where electronic components or volatile chemicals are involved, static electricity buildup can result in significant damage, injury, and financial loss. Even when workers are equipped to handle static-sensitive devices, inadvertent contact can occur.
An electrostatic discharge during assembly of sensitive equipment can cause damage that you may not notice for months. That's why Progressive Painting and Coatings installs floor systems that meet the protection requirements of today's static-sensitive environments.
Because ESD coatings differ in their characteristics and benefits, one facility may require several different types of ESD flooring products. Issues like solvent odor, the moisture content of concrete, osmotic pressure, etc. also require an innovative product line. No single polymer type or ESD product can handle all of the conditions that can be experienced in the field.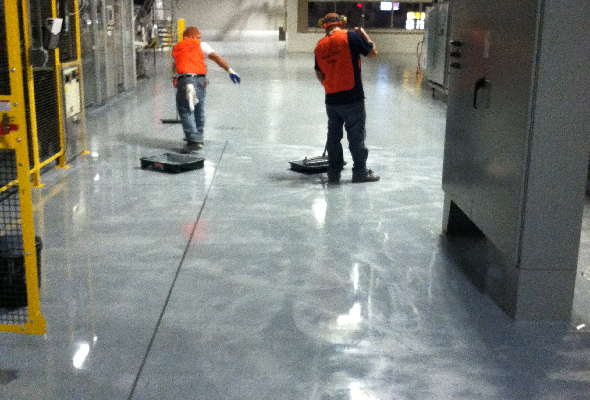 Anti-Static & ESD Flooring Coatings
ESD floor systems transfer the electrostatic charge from a person to the grounded flooring. This eliminates the chance of creating a static discharge through physical contact.
ESD flooring can come in carpet, vinyl, or rubber flooring. These materials are not always applicable or convenient to use for many of our customers. We provide ESD flooring as a coated epoxy finish for floors. We can also add colors and textures into the flooring to perfectly meet your flooring needs.
How does Electrostatic Dissipating Flooring work?
The flooring is grounded to copper plates and strips, which are placed beneath the surface of the floor. These are tied into a ground post.
When there is an imbalance of negative and positive charges in an object, the resulting static releases or discharges. In sensitive environments, this could cause danger or damages, which is why the need for ESD flooring exists.
What are the Benefits of ESD flooring systems?
ESD flooring systems prevent damages to sensitive equipment, or ignition of flammable or explosive substances, due to static electricity. Additional benefits of working with PBS Painting & Coatings to install ESD flooring systems is that we can install epoxy ESD systems instead of carpet, vinyl or rubber flooring.
Versatile application over concrete, vinyl tile or existing polymers
Easy, low-cost maintenance (one-coat repairs)
All maintain electrical conductivity throughout their entire thickness
Excellent, low-cost, quick reparability
Proprietary development, state-of-the-art materials with multiple patents
Progressive Painting and Coatings installs ESD-Control Flooring in the Following:
Circuit board assembly areas
Electronics manufacturers
Fuel cell maintenance areas
Semiconductor production rooms
Equipment calibration areas
Electronic computer areas
We Make Floor Painting and Coating Application Easy
We will install copper plates and wiring in specific, strategically placed areas. After installation of the copper elements, we apply primers, and then the finish coats are applied.
It's important to us that we visit the site beforehand to determine where the flooring and dissipation systems are going to be installed. This allows us to evaluate the condition of concrete flooring, find any cracks that will need filled, and areas that will need to be smoothed out, and plan where every element of the system will need to be installed. Any floor will need some level of preparation to make sure the epoxy flooring adheres correctly and levels out smoothly.
Why Choose PBS Painting for your Electrostatic Dissipating Floor?
We have over 30 years of experience installing electrostatic dissipating (ESD) flooring. We offer the option of epoxy coated flooring, as opposed to other ESD flooring options. Contact us today, fill us in on your needs and facility details, and we can schedule an appointment to come survey the site and make a flooring installation plan.
We make painting and floor coating easy!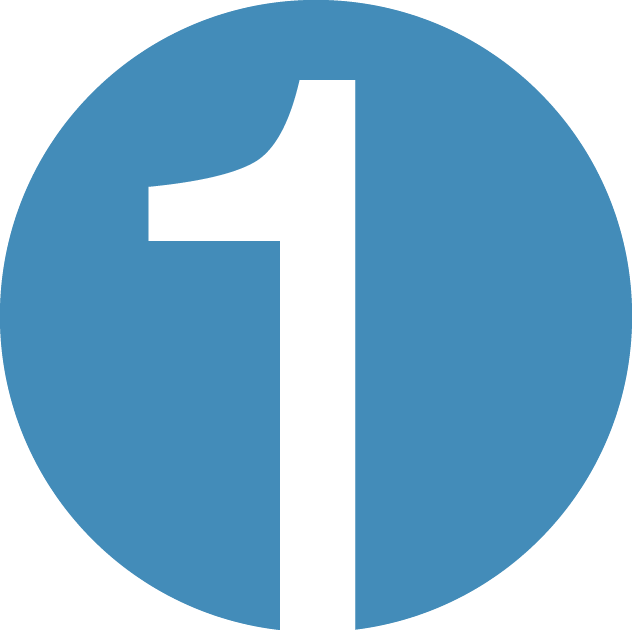 Assessment
Our experts will analyze your building according to the project scope. This includes recording dimensions, materials, environment, and any unique requirements or extra precautions that need to be taken.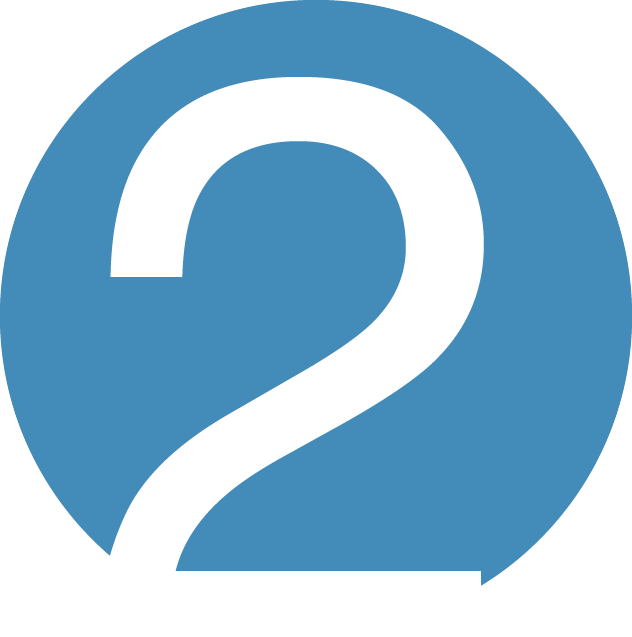 Our Proposal
Based on our assessment, we will put together a proposal that will have a step-by-step description of our recommendation based on the issues and needs that were discussed during the assessment of your building.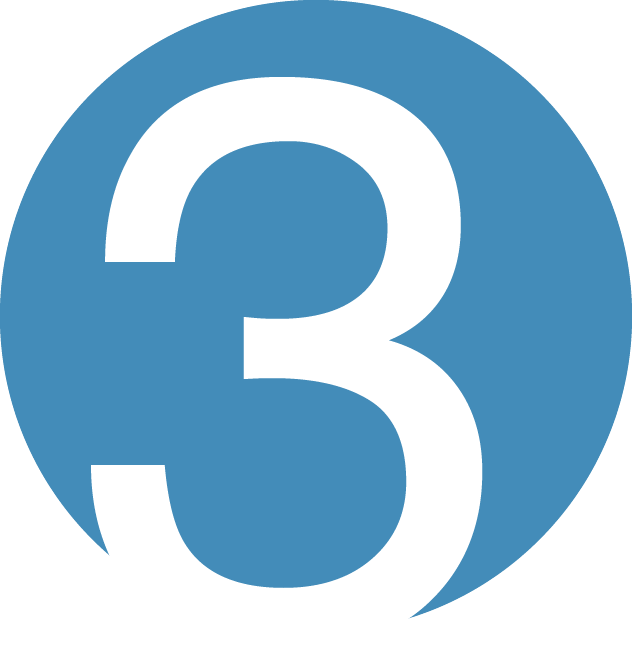 Application
Once the proposal is accepted, a project plan will be discussed that will meet your schedule. Our experts will perform the work as specified in our contract and exceed OSHA and other industry guidelines. Work sites will be kept clean and the project manager will conduct a quality check at the end of the project to ensure it has been completed to both our standards and yours.