Residential Interior/Exterior Painting Contractors
For over 30 years, Progressive Painting and Coatings has been a leader in providing superior residential painting services and custom coatings throughout Michigan. We offer complete residential and new construction painting solutions. Our painters are skilled performing both interior and exterior painting projects.
Our qualified team can assist you in choosing fashionable custom colors that suit your home.  
We are dedicated and committed to providing high-quality painting materials to accomplish all your painting needs, and we do this through partnering with highly reputable manufacturers including Arizona Polymer Flooring, Repcolite, and Sherwin Williams.
We will make sure every surface is prepped, primed, and finished correctly to ensure a durable, long-lasting finish.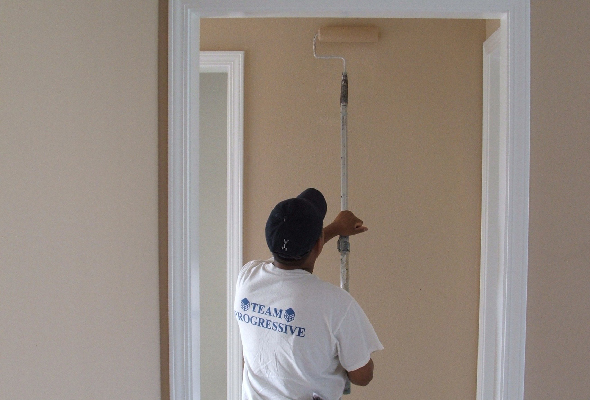 Progressive Painting and Coatings employees understand the importance of protecting your home investment and will commit to providing the highest quality artistry.  Our qualified experts will work closely with you, paying attention to every detail until the job is complete.  Our dedicated and trustworthy painters are considerate of your home, landscaping, and family.  They will arrive on time, in clean uniforms and will maintain a clean job site.
Consider Progressive Painting & Coatings for your primary home or vacation getaway.
The residential painters better builders use!
OUR RESIDENTIAL PAINTING INSTALLERS OFFER:
Experienced painting homes of all sizes
Interior and exterior painting
Deck and patio floor coatings
Wallpaper removal and repair
Renovation and restoration expertise
Condominium and vacation home painting
Environmentally safe materials
We make painting and floor coating easy!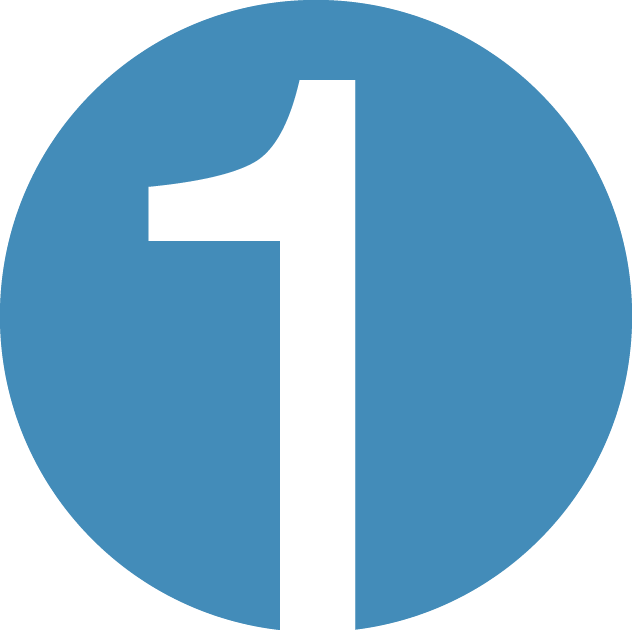 Assessment
Our experts will analyze your building according to the project scope. This includes recording dimensions, materials, environment, and any unique requirements or extra precautions that need to be taken.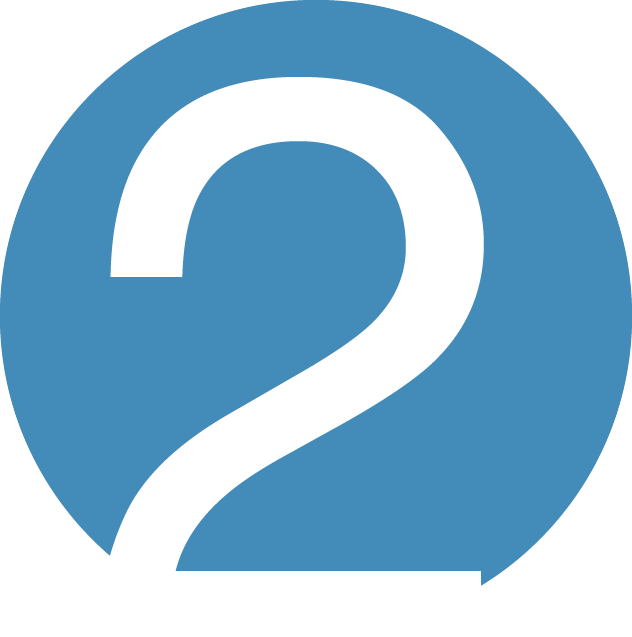 Our Proposal
Based on our assessment, we will put together a proposal that will have a step-by-step description of our recommendation based on the issues and needs that were discussed during the assessment of your building.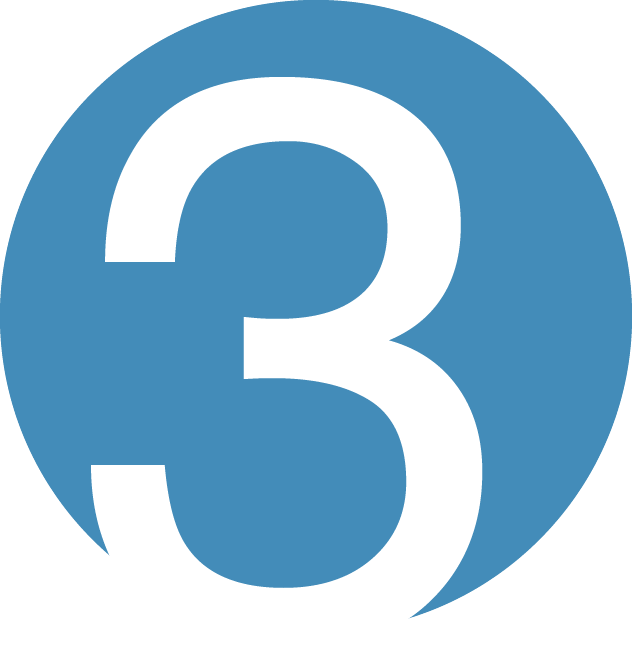 Application
Once the proposal is accepted, a project plan will be discussed that will meet your schedule. Our experts will perform the work as specified in our contract and exceed OSHA and other industry guidelines. Work sites will be kept clean and the project manager will conduct a quality check at the end of the project to ensure it has been completed to both our standards and yours.
See the difference
Our Coatings