Chemical-Resistant Coatings
Anti-Corrosion & Chemical Resistant Coatings
Chemical resistant coatings are necessary for manufacturing environments exposed to harsh chemicals. Our team regularly installs vinyl ester and epoxy Novalac products in chemical processing areas and other settings where chemicals pose a threat to the flooring system.
Unsure if a chemical-resistant coating is necessary? Set up a meeting with one of our experts who will analyze the floor's application, collect the Safety Data Sheets for chemicals to which the floor will be exposed, and present a solution based on the findings.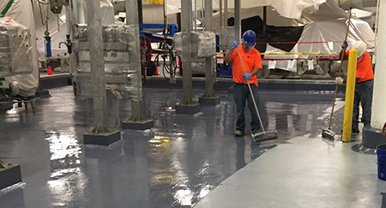 Progressive Painting and Coatings installs Chemical Resistant Flooring in the Following:
Law Enforcement Facilities
Chemical Processing Areas
We make painting and floor coating easy!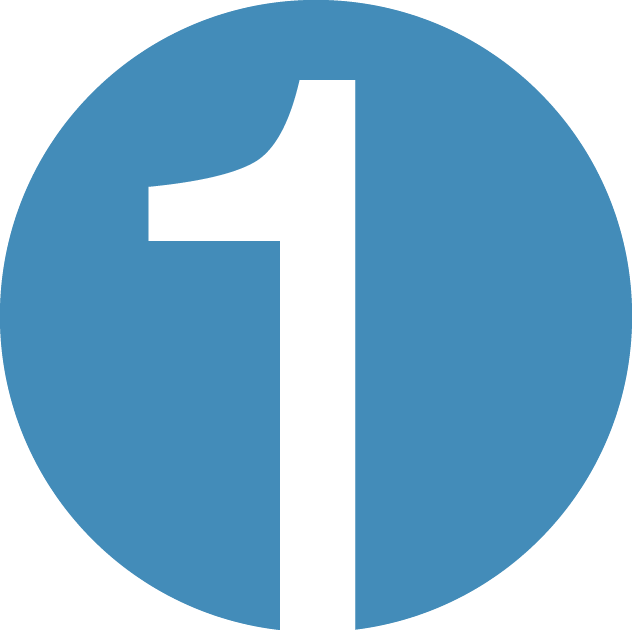 Assessment
Our experts will analyze your building according to the project scope. This includes recording dimensions, materials, environment, and any unique requirements or extra precautions that need to be taken.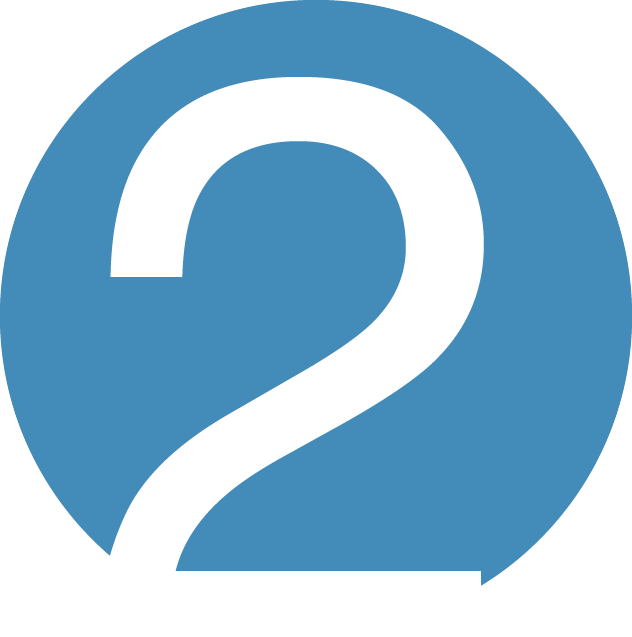 Our Proposal
Based on our assessment, we will put together a proposal that will have a step-by-step description of our recommendation based on the issues and needs that were discussed during the assessment of your building.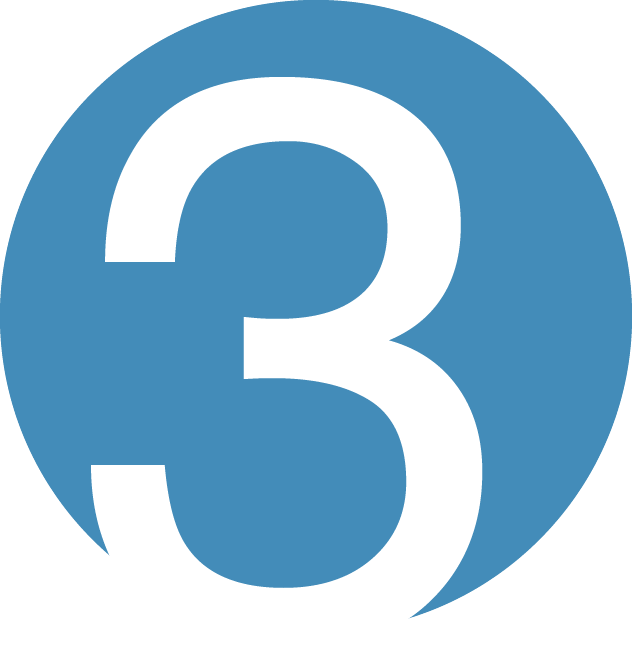 Application
Once the proposal is accepted, a project plan will be discussed that will meet your schedule. Our experts will perform the work as specified in our contract and exceed OSHA and other industry guidelines. Work sites will be kept clean and the project manager will conduct a quality check at the end of the project to ensure it has been completed to both our standards and yours.
See the difference
Our Coatings