Chemical-Resistant Floor Coatings
Anti-Corrosion & Chemical Resistant Epoxy Flooring Benefits
Epoxy floors are applied to protect your floors from wear, impact, washings, and have an inherent level of protection against some materials, but for certain uses we provide chemically resistant and anti-corrosive epoxy flooring solutions.
Chemical resistant coatings are necessary for manufacturing environments exposed to harsh chemicals. Our team regularly installs vinyl ester and epoxy Novalac products in chemical processing areas and other settings where chemicals pose a threat to the flooring system.
Unsure if a chemical-resistant coating is necessary? Set up a meeting with one of our experts who will analyze the floor's application, collect the Safety Data Sheets for chemicals to which the floor will be exposed, and present a solution based on the findings.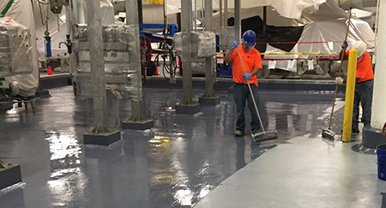 Industries Using Our Chemical Resistant Floors:
Industrial & Manufacturing
Commercial
Automotive
Pharmaceutical
Healthcare
Why Choose Progressive Painting & Coatings?
Based in Grand Rapids, Michigan, Progressive Painting & Coatings has served facilities throughout the Midwest for 30 years. We earn the trust and respect of over 10,000 commercial, industrial and residential customers. We're the solution to your floor covering needs. We've been installing chemically resistant floor coatings and anti-corrosive flooring systems for more than 30 years.
Our Chemical Resistant Coatings:
What makes the epoxy resistant to chemicals and corrosion?
Depending on your specific needs and the chemicals involved, we include additives in our epoxy mixtures to make the flooring systems anti-corrosive and resistant to chemical breakdown and reactions.
What is the installation process like?
Nothing different needs to be done to prepare a floor for chemical resistant epoxy flooring vs standard epoxy flooring installation. Our team will make sure the surface is clean, and may fill holes, cracks, or depressions, as well as rough the surface up to better adhere to the epoxy coating. 
How long it takes to apply depends on the size and shape of each specific space we're applying flooring in. You may or may not need to be shut down during this process. For some jobs, we can work around a light shift, but for others, we may need an empty space. We can work overnight, over weekends, or even over your holiday season shutdown. 
How long do the floors last? Are they durable?
When treated properly, our floors last 5-10 years before needing to be re-coated.
How do I make the best use of it and take care of it?
As long as excess wear and tear doesn't occur, upkeep is rather simple. Clean it properly and regularly with a neutral cleanser. You can put tape, carpets and mats on top of it without sacrificing the anti-corrosive or chemically resistant qualities. 
Can I drive forklifts or other equipment on it?
Yes, forklifts or other heavy equipment can be driven on our flooring. 
We make painting and floor coating easy!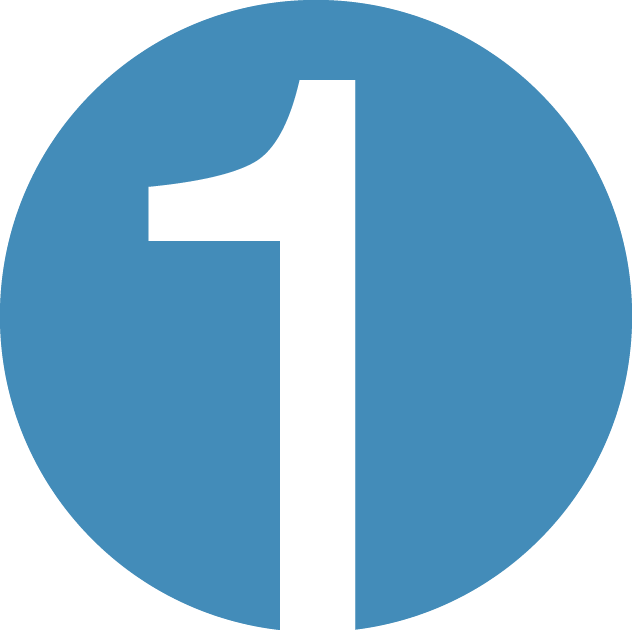 Assessment
Our experts will analyze your building according to the project scope. This includes recording dimensions, materials, environment, and any unique requirements or extra precautions that need to be taken.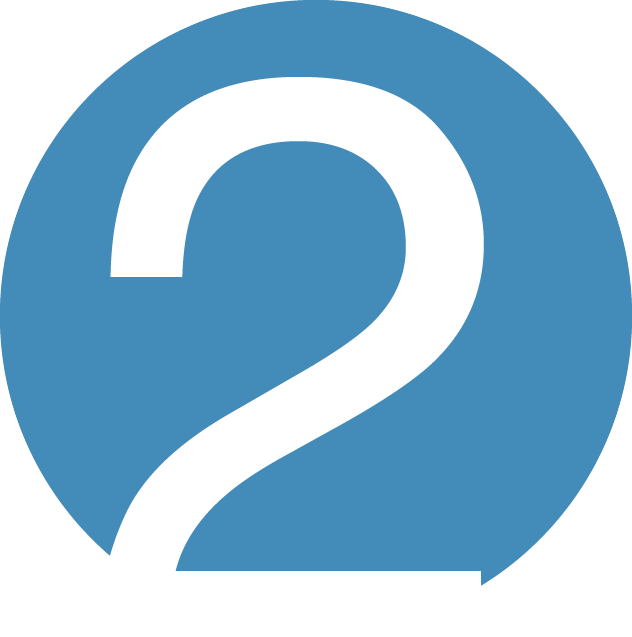 Our Proposal
Based on our assessment, we will put together a proposal that will have a step-by-step description of our recommendation based on the issues and needs that were discussed during the assessment of your building.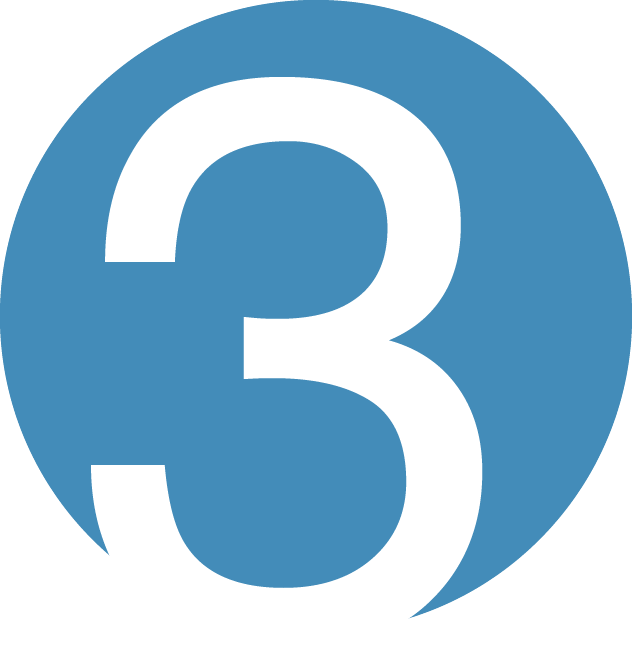 Application
Once the proposal is accepted, a project plan will be discussed that will meet your schedule. Our experts will perform the work as specified in our contract and exceed OSHA and other industry guidelines. Work sites will be kept clean and the project manager will conduct a quality check at the end of the project to ensure it has been completed to both our standards and yours.
See the difference
Our Coatings