Michigan's Trusted Industrial Epoxy Flooring and Painting Company
"I have used Progressive Painting and Coatings for over 15 yrs and have enjoyed working with them on big or small projects. I can plan on the job always getting completed very timely and cost effective for my company. Progressive is second to none!"
Floor Coating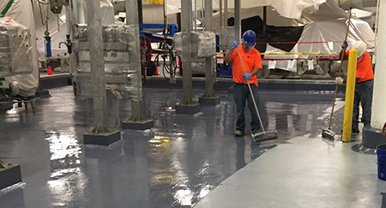 Floor coatings in any setting can provide the "wow" factor regarding appearance. As one of the Midwest's leading epoxy flooring companies, our expert installers can protect your concrete, seal off oil, prevent the growth of microorganisms, safely discharge static electricity, and even provide a layer of insulation to the floor.
Commercial Painting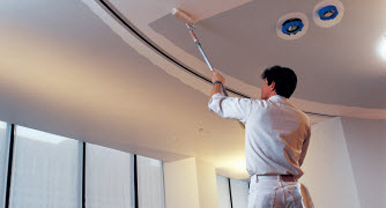 Your building is often the first impression your customers have of your business, so we understand that you need it to look its best. Our experienced painters can apply a wide variety of finishes to the interior, exterior, and floors so you can impress your customers and keep them coming back.
Industrial Painting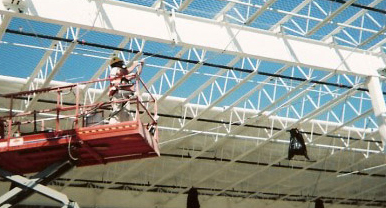 A fresh coat of paint can make a huge difference in your facility, improving everything from lighting to employee productivity. Our experts are trained in using up-to-date products and methods to make sure your painting project endures. They will also do it on your schedule to minimize or eliminate down-time.
No matter the industry, Progressive Painting & Coatings has the solution and experience to make sure you get the most out of your investment while meeting all of your industry requirements.

Tell us about your project


Get a professional proposal

Let us handle the details
Serving the Midwest and BEYOND
Located in Grand Rapids, Progressive Painting & Coatings is one of the largest full-service painting and epoxy flooring companies in the Midwest. We are currently serving Michigan, Ohio, Indiana, Illinois, Pennsylvania, Tennessee, and Kentucky.